Hard Metals Australia Pty Limited
Hard Metals Australia Pty Limited (HMA) is an engineering company specialising in the design and manufacture of tungsten carbide and polycrystalline diamond tools for the drilling, construction, mining, and agricultural industries.

HMA was instrumental in the development and application of tungsten carbide for agricultural ground engaging tools during the 80's and early 90's. Tungsten carbide is now a feature of over 70% of tools sold into the agricultural industry.
We've Gone Global
We offer a long standing history of quality and reliability. It's these attributes that have attracted people from all over Oceania, Canada, and the United States.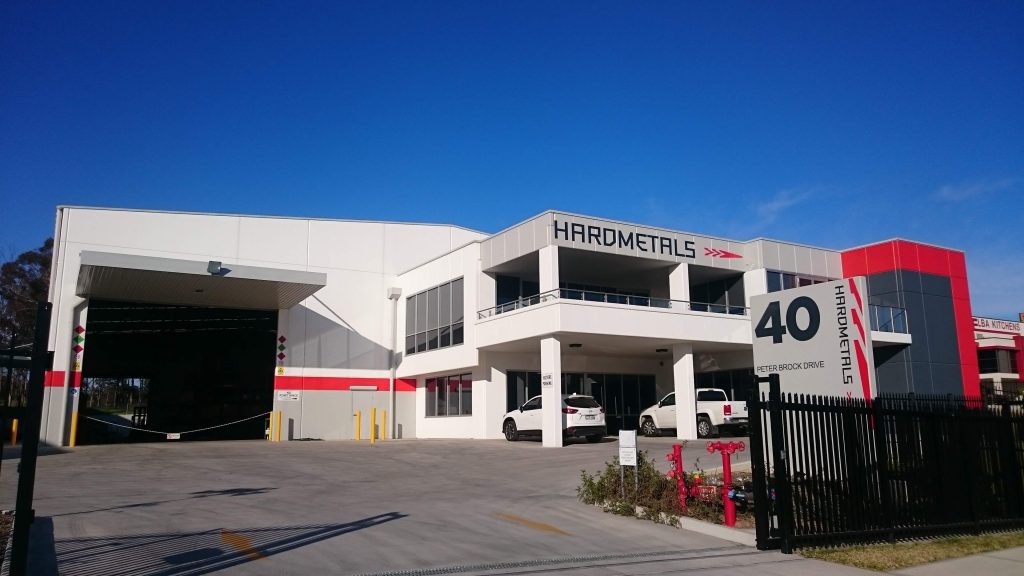 Sydney Office and Warehouse
Our Premises
With a fully equipped workshop and spacious warehouse, we aim to do as much of our work as possible in-house. This philosophy enables us to maintain rapid development and repeatable manufacturing capabilities.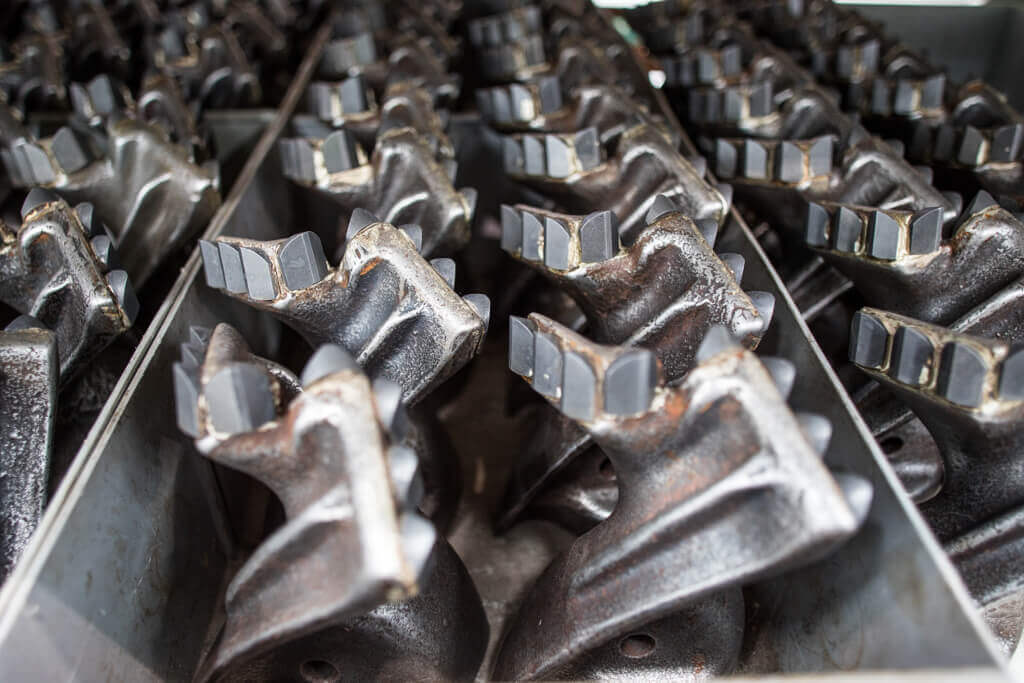 Direct from the Workshop